Wedding Catering
For everyone going to a wedding, apart from seeing the bride and groom tie the knot, the second most important thing about the day is the food. Food can often make, or break, a wedding. This one thing we can guarantee is that a Blistering wedding will be different and an experience that will be talked about long after the day is over.Our experienced caterer can deal with all of your catering needs and offer you delicious and artfully displayed selections. They can also give you great ideas on stretching your reception budget.The wedding catering will affect every guest at your wedding - and each one of them will have an opinion on it.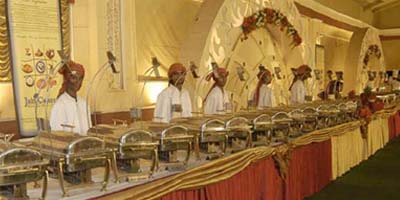 Secondly,Wedding catering is likely the biggest expense for just about any wedding.Food and beverage, often eating up more than half of your wedding budget, is a big decision The price you will have to pay will depend on a variety of factors. And the type of service and quality of service you receive from a wedding catering company will vary greatly as well. You can however find an affordable wedding catering service that actually serves good food with us
Hiring your wedding caterer is a key part of the planning and is equally as important as your choices for the wedding and reception venues.If you are hoping to engage wedding caterers for your wedding, you're at the right place. We have showcased some of the top rated wedding caterers in Bhuaneswar and feature some of the top rated new wedding catering ideas to choose from.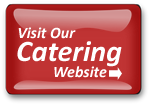 A number of details must come together to treat your guests to an extraordinary wedding menu. There is a lot to know before you hire your wedding caterer and start planning your catering . This guide will help you find the right wedding caterer to plan your wedding menu, teaching you what questions to ask and offering inspiring ideas.
There's something to suit every budget and style, plus 10% discount when you book through us.
Bahaghara Catering Bhubaneswar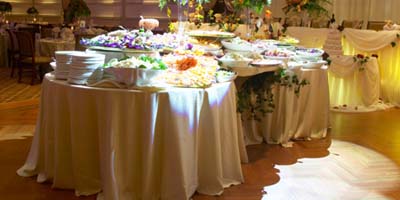 The Bahaghara Catering Company is the local premier catering company in Bhubaneswar, providing a consistently first class service, catering for all events from intimate dinner parties to expensive wedding parties for over 200 guests. Whether your preference is for the subtle or sublime, Bahaghara catering can cater for you with a personal service, inventive style, impeccable quality and delectable food which guarantees you will enjoy your Wedding or event as much as your guests do.
At Bahaghara Catering we know how important your special event is and that's why we ensure that our staffs are fully trained to assist and guide you through the planning of your event.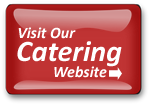 Catering Menu - Bahaghar Catering Bhubaneswar