Catering Bhubaneswar
If you are looking for catering in Bhubaneswar, then you are at the right place. A passion for food and an understanding of real cooking is what sets us apart from our competitors. Whether you are organising a corporate event, looking for a wedding caterer or catering for a party you can trust and rely on Bahaghara Catering bhubaneswar for all your catering requirements.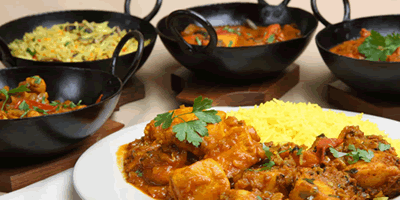 Bahaghara Catering bhubaneswar is dedicated to providing exceptional food and professional service at a price you can afford. We use carefully selected ingredients prepared with care and imagination, we cook to order, avoid additives and keep an eye on salt, fat and sugar levels - so you don't have to worry.
A comprehensive range of products and dispensing systems are supported by Bahaghara Catering bhubaneswar, highly qualified and trained maintenance department ensuring our customers can relax with total piece of mind, safe in the knowledge that they receive high quality products and prompt effective attention to all their requirements.
Bahaghara Catering Services bhubaneswar delivers top quality fresh food, featuring anything from a finger buffet to a formal banquet. Tailored to requirements,the products are designed for both business and pleasure and can be enjoyed by all.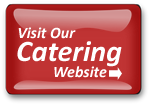 Catering Bhubaneswar - Bahaghara Catering
The Bahaghara Catering is the local premier catering in Bhubaneswar, providing a consistently first class service, catering for all events from intimate dinner parties, corporate events, outside paties. Bahaghara Catering Services bhubaneswar provides a wide range of catering and has a menu to suit all occasions. The friendly team ensures quality food and service every time to meet customers' requirements.Featuring a choice of menus, the food produced by the team is perfect for any occasion. Available in the local area, the buffets and services are tailored to individual needs and will make your occasion a special one.
Bahaghara Catering Services bhubaneswar has a regular and expanding bussiness. Whether supplying speciality handmade desserts to local restaurants, wedding catering or an intimate dinner party in your own home, fantastic food at fair prices is always guaranteed by Bahaghara Catering bhubaneswar.