call
us
+91 (0) 9438 443439
Bahaghara Wedding Planner - Best Wedding Planner in Bhubaneswar
Who We Are?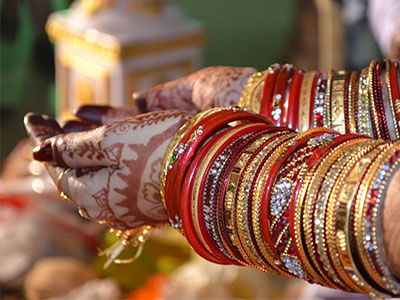 We are a bunch of experience event management professionals who assists with the design, planning and management of our client's wedding in Bhubaneswar, Cuttack, Puri and other cities of Odisha. Weddings are significant events in people's lives and as such, families are often willing to spend considerable amount of money to ensure that their weddings are well-organized. Our Wedding planning services are mainly used by people who work long hours and have little spare time available for sourcing and managing wedding venues, caterer, decorators and other types of wedding suppliers.
Our Services
Meeting the couples and their family members to understand/indentify their need
Helping in preparation of wedding budget
Finalising the wedding venue
Catering Services
Decoration
Photo and Video Shoot
And many more... you ask we do.
For further information or to arrange a viewing kindly call us on +91 (0) 9438 443439.