call
us
+91 (0) 9438 443439
Kalyan Mandap Cuttack / Marriage Venues Cuttack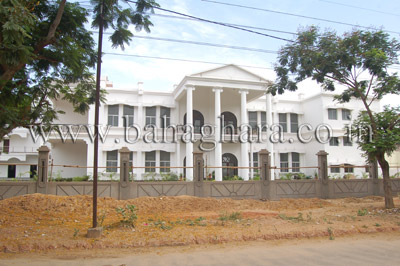 Cuttack is one of oldest cities of India and enjoys the status of being the oldest town in Orissa. The city of Cuttack was the capital of Orissa for over nine centuries. This ancient city has seen the stories of rise & fall of several empires and dynasties over the years.
Cuttack Municipal Corporation (CMC) has 1 (one) Kalyan Mandap, one Saheed Bhawan & one Townhall at different locations of Cuttack. It is mainly used as marriage / wedding or reception venues.
How do I reserve / book Kalyan Mandap in Cuttack?
Kalyan Mandaps can be reserved for social, cultural & official functions.It's Reservation Charges with Service Tax @ 10% on reservation Charges and Education Cess @ 3% on Service Tax which will payable to Central Government excluding Reservation Charges.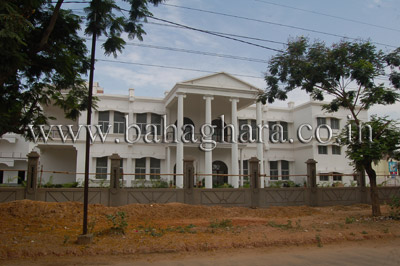 Can I book / reserve Kalyan mandap cuttack online?
Sorry it can't be done at this moment, although it is Cuttack Municipal Corporation's future planning to do so. Currently you need to go to the counter for booking. The authority at the counter can book for you. Or you can contact us for booking. Our charge is INR 3000.00/- and same day booking can be provided.
How can I pay you?
You can pay us through your local bank account in India using NEFT/RTGS payment system.
Do I have to pay you in advance?
Yes. You need to pay the mandap fee as well as our booking charge as advance.
Where should be the security money be deposited, at counter or at Kalyan Mandap?
Security money should be deposited at the particular Kalyan Mandap and not at the time of booking at the counter.
Price (Cuttack Kalyan Mandap / Saheed Bhawan / Town Hall Booking Fee)
| Mandap Name | Reservation Charges (Booking Amount) | Service Tax | Security Deposit | Download Application Form |
| --- | --- | --- | --- | --- |
| Kalyan Mandap Cuttack | Rs. 6000/- | Rs. 742/- | Rs. 500/- | Download Reservation Form |
| Saheed Bhawan | Rs. 4000/- | Rs. 492/- | Rs. 00/- | |
| Town Hall | Rs. 750/- | Rs. 00/- | Rs. 00/- | |
Last updated: 03/09/2012